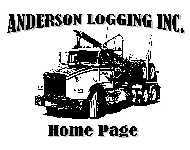 ---
- Elk Creek 2 -
---
Background - Equipment - Links - Cal Poly - Legacy - Ranch
---
A selection of pictures from FMJ visit to our logging job in the Elk Creek Drainage for Mendocino Redwood Company
Juan Jara at the controls of the Timbco 445 Feller Buncher.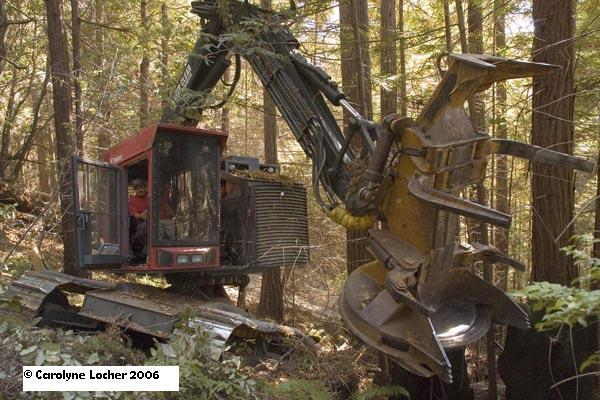 This machine can handle the steep terrain, with a competent operator.
Jason McCoard brings in a skid of logs to the tractor side landing.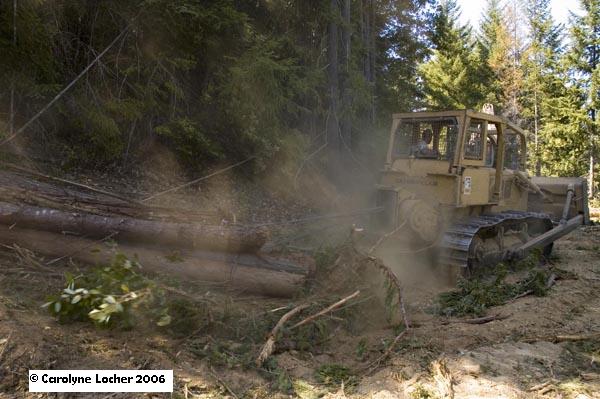 Mark Valenti operating the Cat 320LL at the tractor side landing, preparing to load a truck.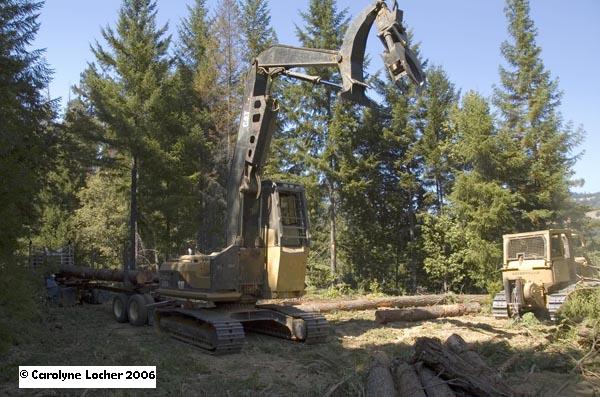 Valenti in the middle of loading the truck.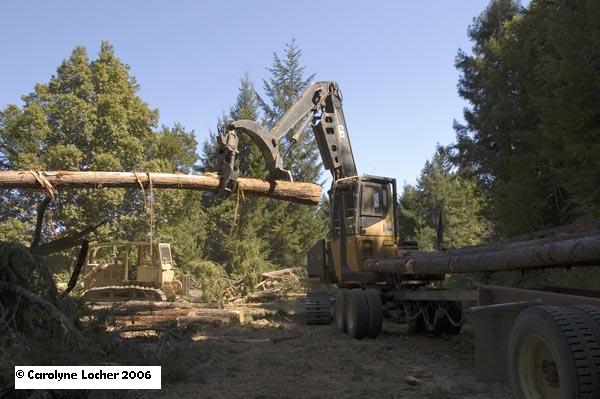 Off to the mill, in a T800 Kenworth.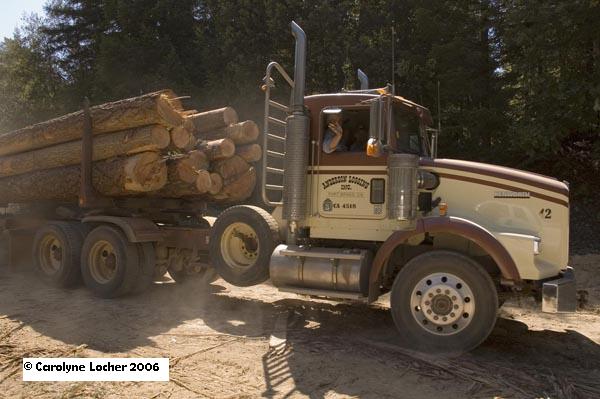 Previous < Page 2