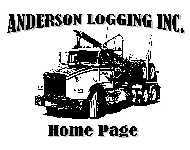 ---
Legacy Construction - Page 5
---
Background - Equipment - Links - Cal Poly - Legacy
Sail Installation - Interior - Sailing - Paint Job
---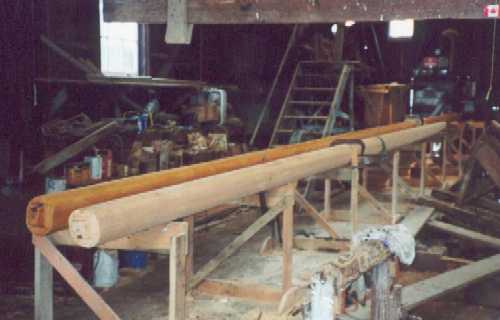 Laminated masts taking shape, main mast is 65 ft long.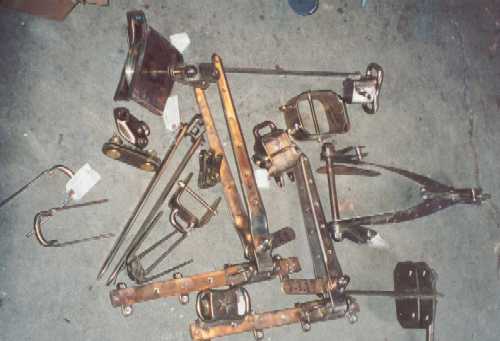 A portion of the bronze work fabricated by Port Townsend Foundry.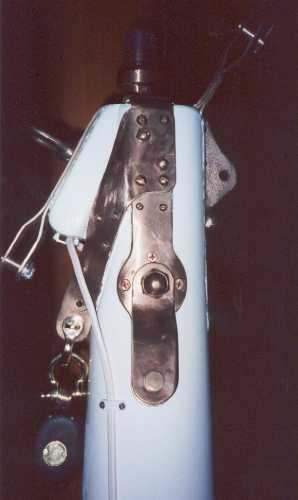 Top of the main mast ready to go.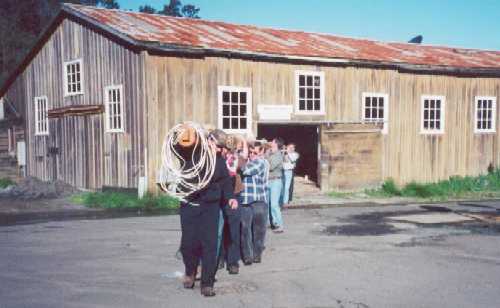 It takes a crew to move a mast!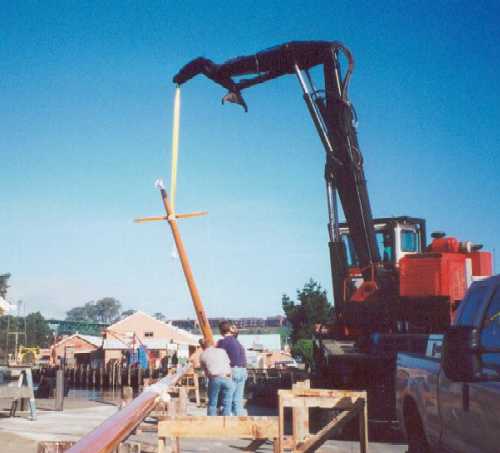 The fore mast is the easy one!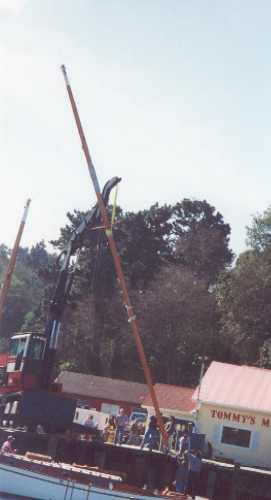 One long mast.
Booms awaiting hardware.
---
< Previous - Page 5 - Next >